Hi my name is Jezabelle Nisperos and I have been dancing at Fresh Groove Productions since 2005.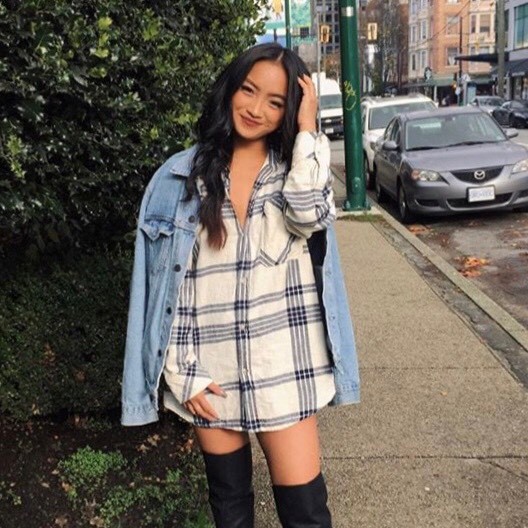 I started competitively dancing in 2007 with "Sweet Serenity". In 2010, I had auditioned and became a member of the original "Freshh 2.0", who competed at World Hip Hop Dance Championships in Las Vegas and became a silver medalist of the junior division.
I had fallen in love with teaching when I first started assisting "Ground Up" with Cezar Tantoco in 2011. Over the years I have competed as a soloist and with "Sweet Serenity", "Sickwidit", "F8", "Freshh 2.0", "Junior Groovement", "Nu Groove", "Freshh Varsity", "Groovement", "Silent Assassins, "R@W", "Art.illery", and "Illest Vibe". I was able to gain Championship titles through Fresh Groove at various Dance Competitions such as Peak Invitational, Surrey No Borders, Next Level, International Dance Competition, Artist Emerge, Core Dance Competition, Canadian Hip Hop Dance Championships and World of Dance. During this period, I was teaching kids summer groove workshops and teens beginner classes at the studio. In 2015, I had coached Swaggadelikz and then again in 2019 for World of Dance Championship Finals in Los Angeles. As of now, I am the coach of "Freshh Megacrew" who had received the Junior Champion title of World of Dance Vancouver 2019.
With the guidance of Cezar Tantoco and Mark Dogillo, I was able to evolve into more than just a dancer but as a person. The leadership, time-management, and communication skills I have gained has helped me achieve management positions at work. I strive to help inspire other people to find their passion and to constantly work hard and never give up. Finding the balance with school, work, and dance has helped me realize the importance of dance and the major impact it has on my life.